Unwind From The Grind : Issue 006
In the office, our professional strengths are well known and utilised to ensure the highest quality service is always delivered. Naturally we all highlight our skill sets relevant to our jobs, but what about the other skills/talents? We chit-chat and share out of office stories and updates of what we've been up to, so what about all the things we've achieved?
Why not! 
Hidden Talents 
Working in events we come across impressive new talent every day, from innovative tech to striking design – and amazing entertainment acts of course! – and sometimes these discoveries spark convo in the office that leads to even more unexpected discoveries of talent – within the team! 

Philippa
 from Entertainment has all the know-how on the latest talent from bands to photo booths but who would have guessed we had our own tennis star in the team! Philippa won the Girls 2010 u.18's when she was just FOURTEEN, no big deal… AND she is the Girls 2011 u.15's champ! #MatchPoint

 
Jon
from Production is known for running the show from the sound desk and setting up the spotlight but perhaps one day we can convince him to take centre stage himself. Once upon a time, Jon was in a band, showcasing his vocal and guitar skills to lucky audiences all over the country! (In true Jon style, of course there is absolutely no footage available anywhere of this to publish!) #WatchThisSpace
Skills Swap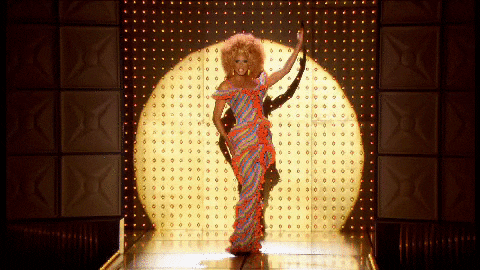 On some jobs our departments collaborate and crossover, creating the opportunity to gain a little further knowledge across the teams. It's insightful and rewarding – and inspiring…
Entertainment Account Director, 

Sophie Hatton

is known for her years of experience in act bookings and her expertise in headline talent, running our FC bespoke Speakers Bureau. Yet Sophie has recently branched out to design! Stylish Soph is known for her fashion-forward eye and she's now extending her creativity to an interior design makeover – transforming her bedroom into a 1970's Palm Springs haven of tropical prints against retro pastel tones, creating a vintage beach-feel paradise.