Unwind From The Grind : Issue 007
Trips and Travels

Taking full advantage of the glorious sunshine means the events industry is packed with sun-worshipping themes and venues at the mo, with every scenic outdoor space booked out for hazy sunset views and theme inspo from tropical settings around the world. 
We're feeling the heat in the office (a lot of the time, literally – air con to the max) with summertime excitement, and we're all taking advantage of this small window of time between peak summer wrap-ups and pre-Christmas prep to scatter our schedules with banked up annual leave for adventures beyond the 'Big Smoke'.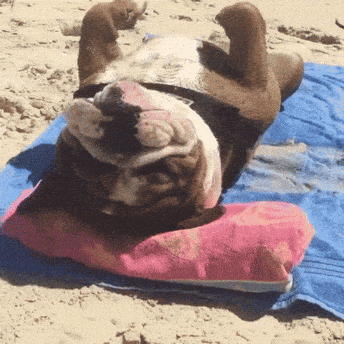 Recent trips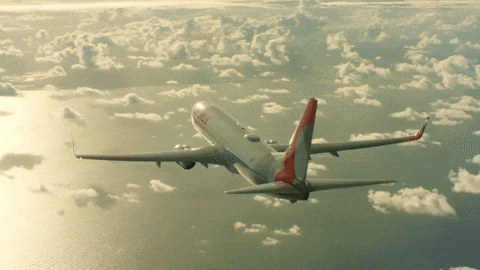 Evie our MD had a very well deserved trip to the Far East after a busy summer season. A family wedding in Taiwan was the perfect opportunity for a big family adventure across the oceans, venturing over to Japan as well as Taiwan!. The rest of us back in the office weren't jealous at all seeing Evie's posts of stunning architecture and landscapes – and even a hedgehog cafe?!
Caro is no stranger to around-the-world adventures, currently living in London which is a tad different to her native Australia! Caro cooled off from the heat with a snorkeling adventure in Iceland. Rocking a seal-chic look with three layers of wetsuits, despite the minus temperatures the crystal-clear waters provided a surreal experience. No photo could do it justice!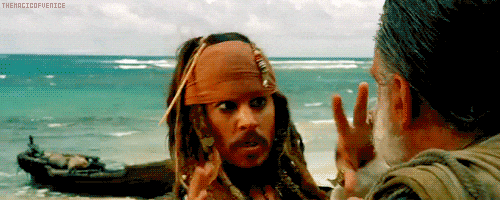 Philippa's words for day one of her trip to Amsterdam: 
"Stung by a wasp, made friends with a Pirate, drank Heineken with a polar bear… Quickly becoming Amster-Damned" …Safe to say we all have Amsterdam on our bucket lists if this is what happens within the first day! Thankfully our lovely Phil survived the trip and went on to enjoy a family getaway to Scotland, recovering with spa treatments, afternoon tea and fresh, Scottish highlands air. 
Planned trips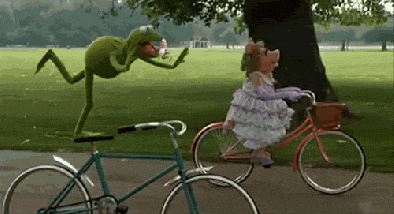 While you're reading this and waiting for the kettle to boil, Sophie will be cycling around the sites of Valencia, visiting museums and historical landmarks, plus the immersive cultures of Ruzafa – an urban district of arts, boutique stalls and experiences. Not jealous at all…