Unwind From The Grind : Issue 008
Back 2 Skool

With bronzing leaves and jumpers being pulled from the deepest depths of the wardrobe, autumn has arrived – 'back 2 skool' we go! Summer hols have wrapped up and with our memories of tropical sands or inner-city pub gardens, we're all pushing through the darker mornings with anticipation for the full-on slam that will be Christmas, new notebooks to hand and fresh 'uniforms' of warm, cosy layers for armour as we step out to battle UK weather, running from meetings to venues.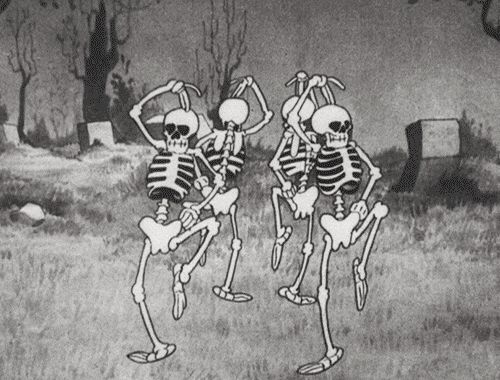 There is something about this time of year that has instilled a sense of change with the turn of the season since childhood, starting new terms and knuckling down with renewed focus after those precious few weeks of Great British summertime. We're in the last stretch of the year and those mixed feelings of excitement and anticipation for the next few months are as strong now as they were as kids – the hard work among the fun of Halloween, BonFire Night, Christmas and New Year is a mix of emotions and experiences to come!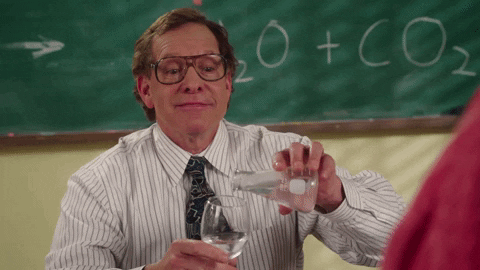 Some of our hobbies and character traits we carry now as adults were discovered and developed during school, which makes us wonder, what if we were to go back now? Or to take it further,
if we were to go back as teachers, what would we teach and why?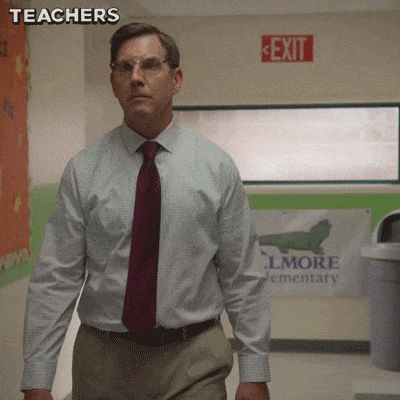 Max Elliot
is known in the office for his gift of the gab, nailing pitches with endless first-hand knowledge of FC and strengthening working relationships with effortless sociable skill within his role of client relations. A dynamic, practical-led subject such as Design or Food Tech would be our guess of Max's teaching forte, getting involved working alongside his students on weird and wonderful creations – with dad-joke level anecdotes in-between! But Max surprised us with a not-so predictable role of choice…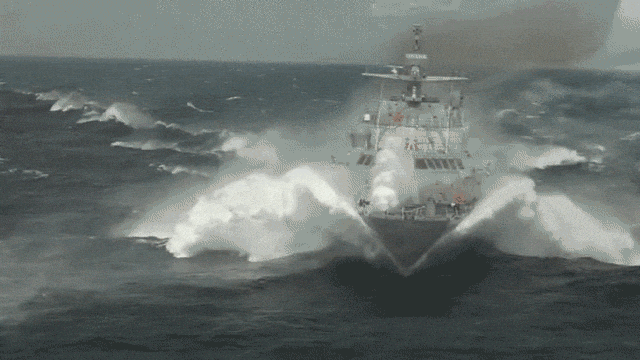 "
History
– I effing love 'Great British Ships' and anything with Dan Snow on it!"
We can imagine Max bringing historic tales to life with the same enthusiasm as his home-made pesto tales – and we're sure he'd still find a way to get those dad-jokes in!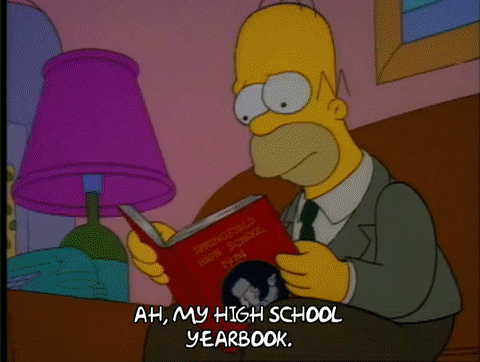 Some of us look back on our school years as a treasured time, others haven't looked back since!
Either way, we all have photos and memories no matter what our individual experiences were. So of course, they have to be published years later for our professional peers to see! Otherwise, what's the point in having them…!
Richard Joy
shared some great photos with a sentimental touch – with his school mate and fellow
SLAM!
creator,
Ben
. From sweet 16 to 40 and still going strong, takes our 'long-standing act relationships' FC ethic to another level!